Last autumn, a team from our church went to Romania to visit a missionary team located in Satu Mare. Our point of contact was Johnny McGeorge-Oanta a young man from England who is serving there. This coming Sunday, Johnny will be speaking at our church during the 11.30am service and sharing about the work in Romania. He is currently trying to raise funds for a new church in Romania. You can find out more here.
During the service, Johnny will present the ministry and challenge us about missions. We will be giving him a gift from our church missions fund, but please feel free to give extra on Sunday for the work that he is doing. You can do this by using a giving envelope and marking his name in the "other" category.
New Small Group Study on the Family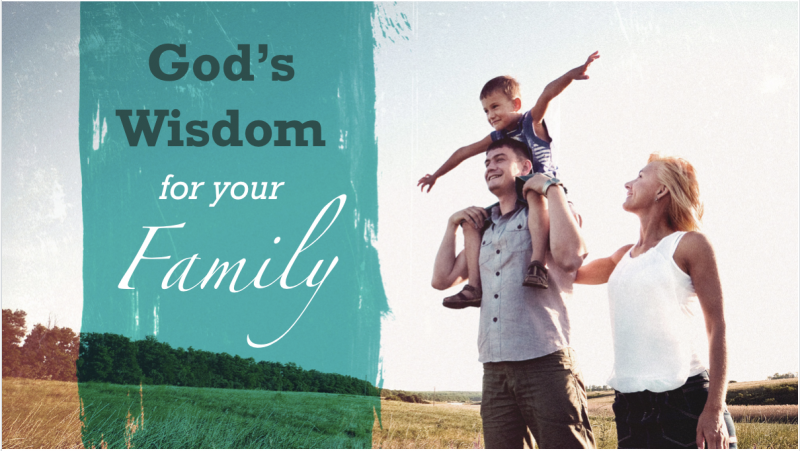 Pastor's Bible Class has started a new small group study on Sunday mornings at 10.30am entitled "God's Wisdom for Your Family." This study will look at Bible principles that can help us in our families. Anyone is welcome to attend this session starting this Sunday, even if you do not normally attend the small group or are usually part of another small group. The plan is for the study to last the months of September and October. This coming Sunday, they will be looking at Psalm 127 and 128 about the importance of having God in your family.
Other Upcoming Events
Sun, 2nd Sept 9.45am – Teacher & Volunteer Training
Sun, 2nd Sept 11.30am – Missionary to Romania – Johnney McGeorge-Oanta
Sun, 2nd Sept 1pm – Lord's Supper
Sun, 9th Sept – New 11.30am Sermon Series Through Book of Philippians
Sun, 16th Sept – Anniversary Service & Bring & Share Lunch
Wed, 19th Sept – Men & Ladies Fellowships
Sat, 22nd Sept – Creation Conference in Central London
Sat, 6th Oct (9.30am-12.30pm) – Biblical Manhood Conference (Slade Church, Plumstead)
Links to Helpful Articles
Preachers Are Servants, Not Celebrities