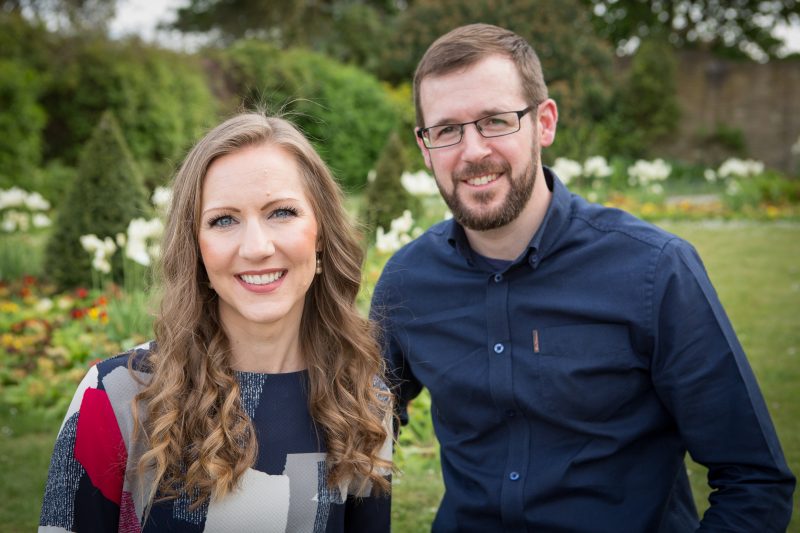 Hi, my name is Travis and I'm grateful to serve as the pastor of Downham Baptist. My wife Teri and I have been involved in Christian ministry in the UK since 2004. We helped to start Downham Baptist Church in 2014. We have three children in secondary school. If we can be of help to you in any way, please 
let us know.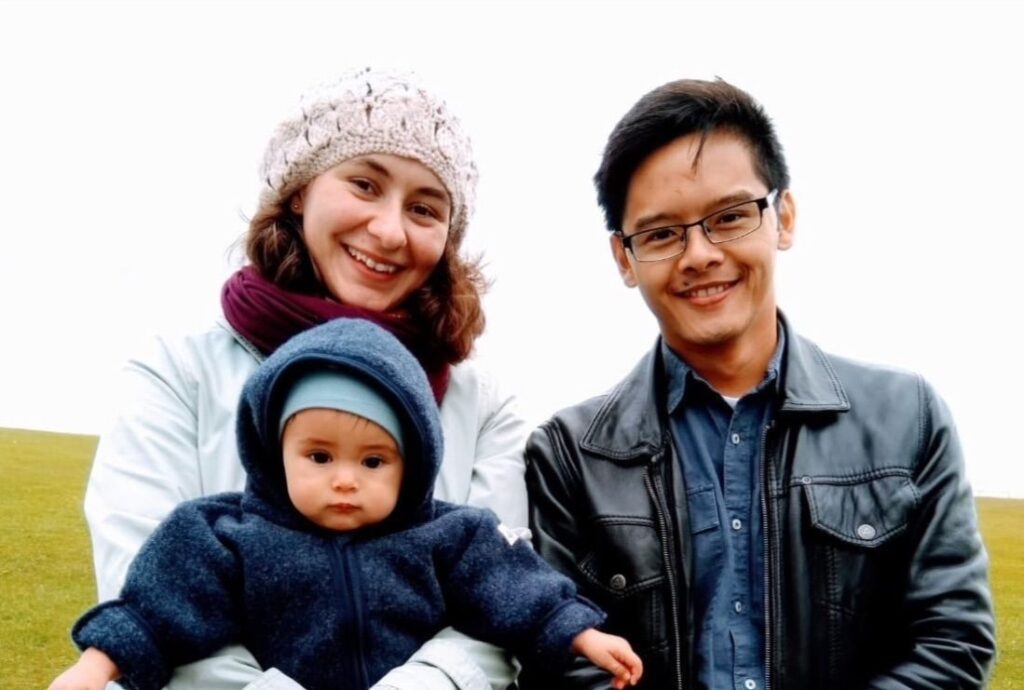 ASSISTANT PASTOR – RICARDO HIPOLITO
Hey, I'm Ricardo. It's an honour to serve as the assistant pastor at Downham Baptist Church. I'm new to the ministry, but my wife Katharina and I are excited to live out God's calling and see souls saved as well as helping to equip the saints and seeing them conform to Christ's image. The Lord has blessed us with a daughter, Jireh and we are expecting another one. I like to have fun with my friends as well as trying my hand at nunchucks. 
CHURCH TREASURER - LOVEDAY COLE
CHURCH SECRETARY - JEFF BRYAN