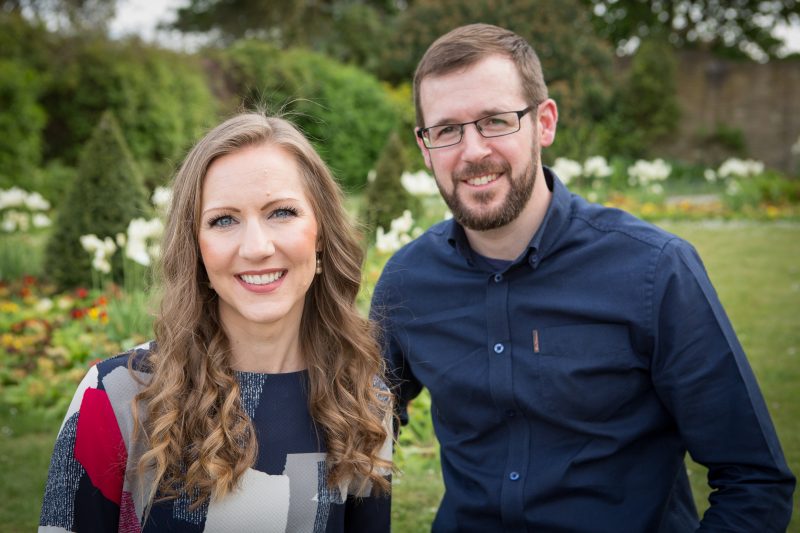 Travis, his wife Teri, and their three children helped to start Downham Baptist in 2014. They have been involved in Christian ministry in the United Kingdom since 2004. On 2nd July 2022, Travis will be stepping down as pastor of the church to serve as General Director of an American missionary organization in Dawsonville, Georgia.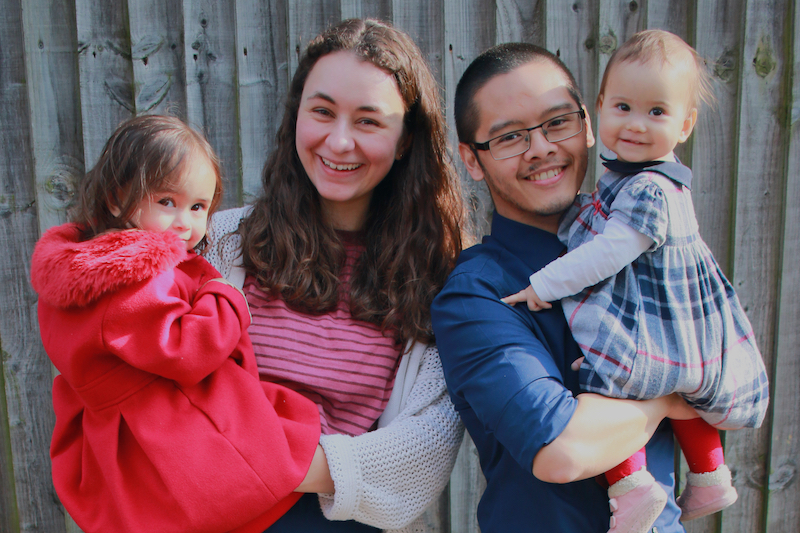 ASSISTANT PASTOR – RICARDO HIPOLITO
Ricardo and his wife Katharina met in Sunderland, where they were married and trained for ministry. In May 2021, Ricardo became the assistant pastor at Downham Baptist. He has been called by the church to serve as the pastor of the church beginning 2nd July 2022. His induction service will be on 9th July. He and Katharina have been blessed with two young daughters.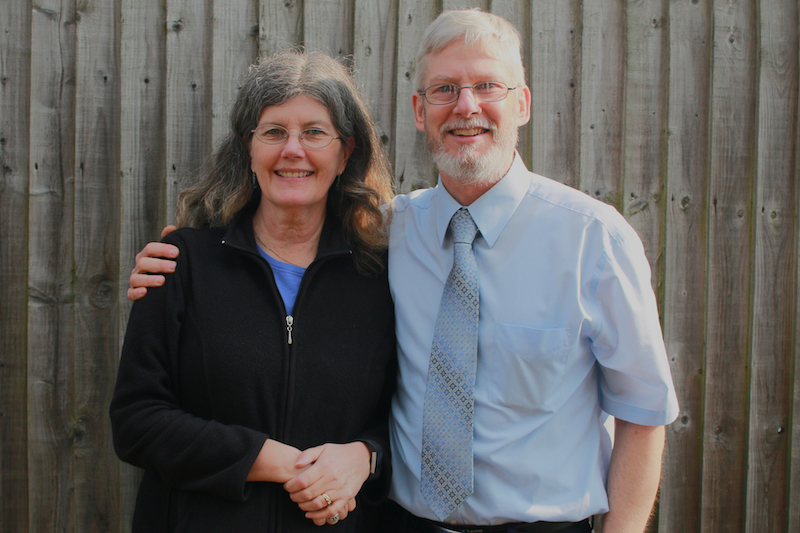 Jeff and Heather and their son have been a part of Downham Baptist almost since the beginning. They have faithfully served in many capacities in the church, and, most recently, Jeff was appointed by the church to serve as the church's first deacon.
Loveday has been attending Downham Baptist since 2015, and has been a great blessing to the church, using his musical skills and servant's heart in many ways in the church. Loveday currently serves as a trustee, a song leader, and church treasurer.