We have organised two different church retreats, one in the winter and one in the summer. The purpose of these retreats is to allow us to spend time together fellowshipping, having fun, and growing spiritually. Below are details about both retreats.
Please have a look at them and seriously consider attending. We'd love to have the entire church go on the retreat. Also, to make these viable, we need you to register and pay the various deposit by the dates listed below. If you do not, you will not be guaranteed a place.
---
Winter Retreat | 7-9 January 2022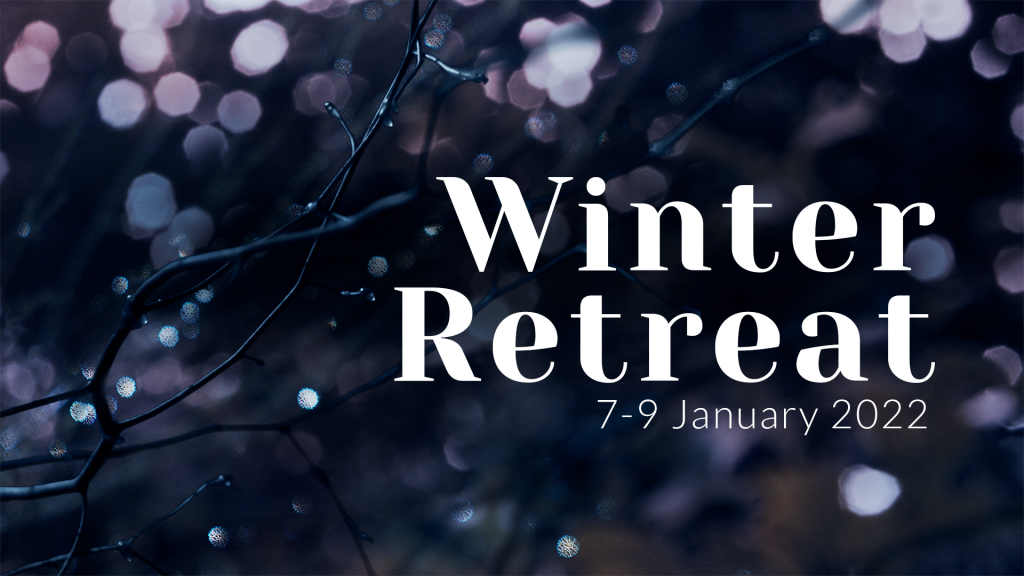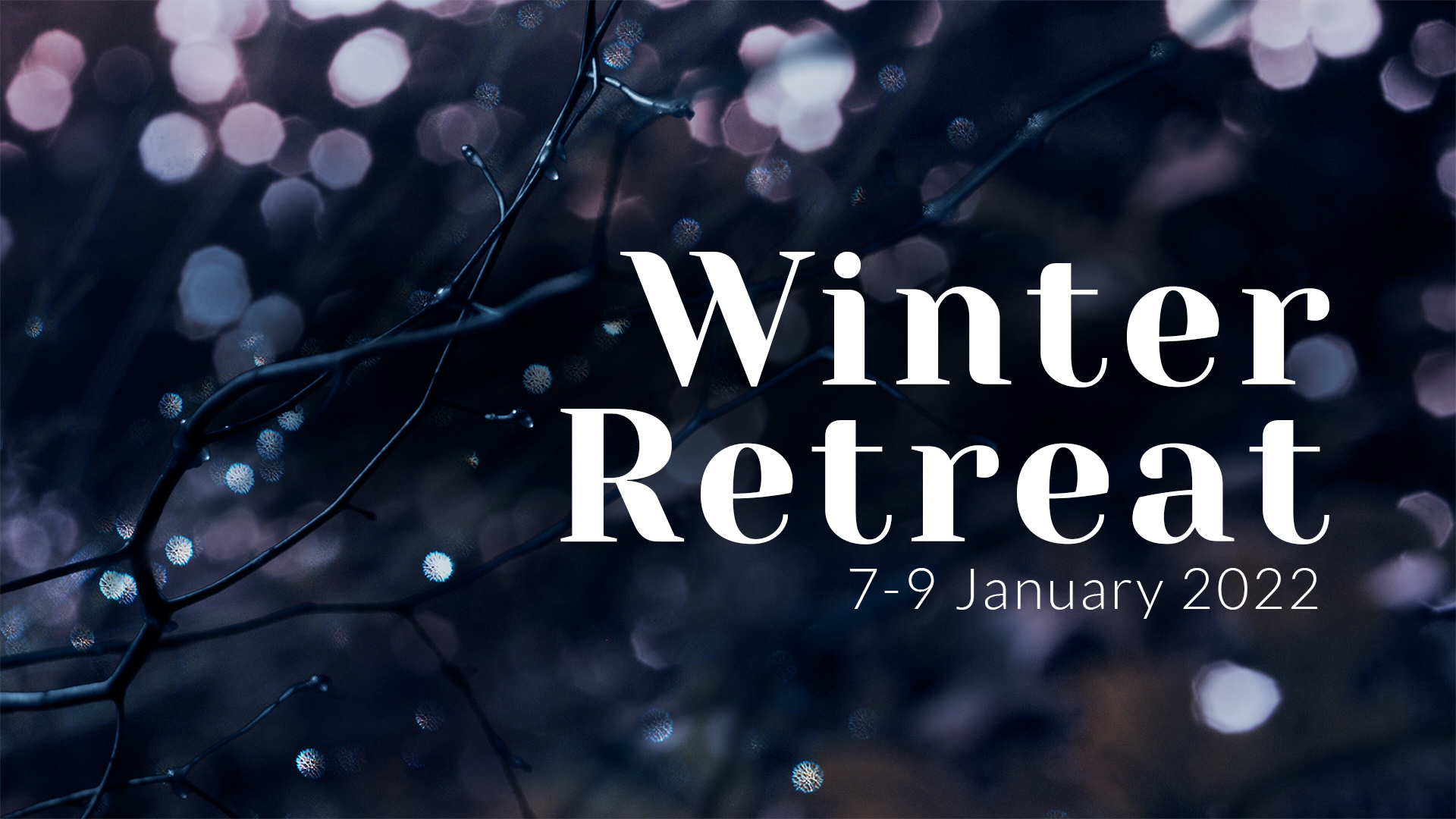 A retreat for Christians to refresh, refocus, and renew their commitments to the Lord and to their church families.
When: Friday – Sunday, 7-9 January 2022
Where: Ashburnham Christian Trust, Ashburnham Place, Ashburnham Place, Battle, East Sussex, TN33 9NF
Cost: Prices below (includes meals and accommodation)

Shared bathroom facilities: £94/adult, £48.50/youth age 5-17
En-suite accommodation: £119/adult, £61/youth age 5-17
Under 4s are free
Single supplement – an additional charge of £24/person (£12/night) will be applied.

Payment: Downham Baptist Church, Account: 30352519, Sort Code: 20-29-63

£60/person – due 15 Oct 2021
Remainder – due 1 Dec 2021
---
Summer Retreat | 22-25 January 2022
A retreat for Christians to learn from God's Word, building Christian friendships, and participate in activities on the 50-acre grounds of a former Manor House near Ashford, Kent.
When: Friday – Monday, 22-25 July 2022
Where: Kingswood, Grosvenor Hall, Kennington, Ashford, TN25 4AJ
Cost: £160/person (includes meals, accommodation, and activities)
Payment: Downham Baptist Church, Account: 30352519, Sort Code 20-29-63

£50/person – due 22 Oct 2021
£50/person – due 6 Jan 2022
£60/person – due 6 May 2022