Sunday, 14th October
Tomorrow (Saturday 13th), we will be giving out gospel literature and invitations to the "Key to Success" event. We can use your help in distributing them. If you are able, please join us at the church at 10 am. We will finish by noon.
Sunday morning, we will be back in the book of Philippians, looking at "The Minister's Mindset" from Philippians 1:3-8. I think you will be amazed at the type of thoughts Paul was able, by God's grace, to have in prison. Far from moaning and complaining, he was thankful, confident, and full of love. I believe the message will greatly help us to have the right mindset as we serve the Lord and go through difficulty.
Small groups will meet at 10.30am, with the adults looking more at Genesis 3 and God's grace even when things mess up in the family. The Young Downham Men continue in Proverbs and the children's classes will meet as normal.
Sunday afternoon, we will have a Question and Answer time from 1-1.30pm. Every couple of months, we give you an opportunity to ask questions that we attempt to answer from the Bible. Feel free to write out your question and hand it in on the day or email it through to info@downhambaptist.org.
Upcoming Events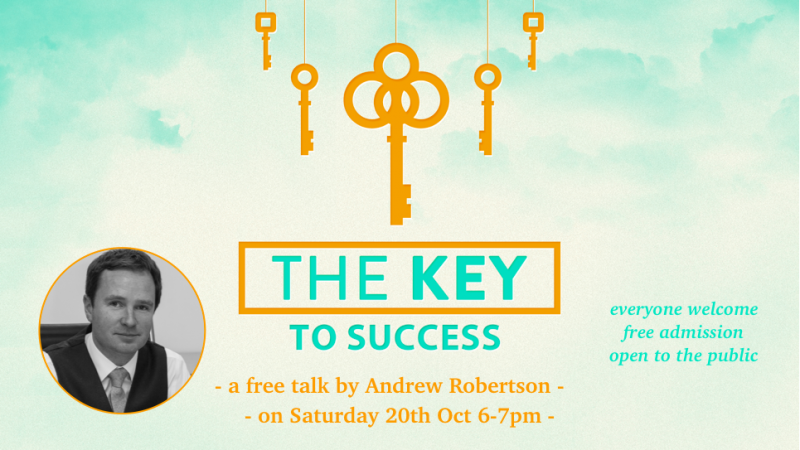 Wednesday, 17th October – Men & Ladies' Fellowships
Sat, 20th October 6pm – Free Talk "The Key to Success" with Andrew Robertson
Sun, 21st October 11.30am – Guest Preacher Andrew Robertson from Bethesda Free Church
Sun, 21st October – Bring & Share Lunch after Morning Service
Sat, 27th October 5pm – Autumn Glow Party (Entire Church Invited – Speak to Jeff Bryan to help out)
Sun, 28th October 1pm – Newcomers Course
Sun, 4th November 9.45am – Teacher & Volunteer Training
Links to Helpful Articles