LEADERSHIP TEAM
TRAVIS SNODE
Hi, my name is Travis and I'm grateful to serve as one of the pastors of Downham Baptist. My wife Teri and I have three children, one in primary school and two in secondary school. We have been involved in Christian ministry in the UK since 2004. We are so thankful for God's grace in our lives, and we would love to be a help to you as you move along your spiritual journey.
Mobile: 07772 206876
Email: tsnode@gmail.com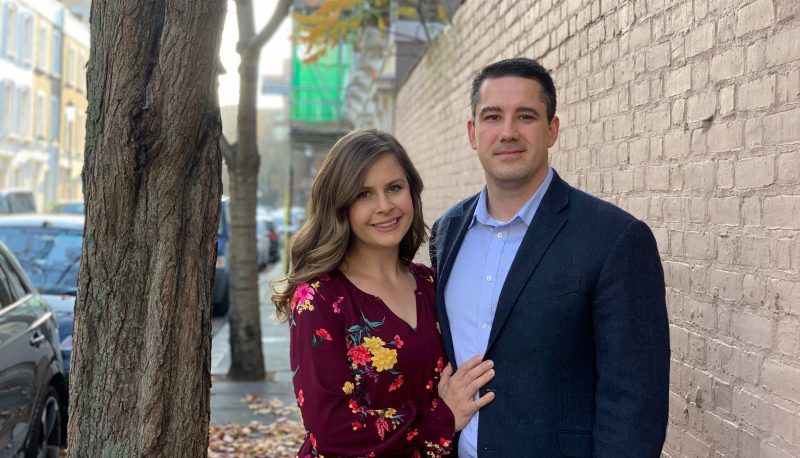 CHRIS WAYE
My name is Chris Waye and I serve as one of the pastors at Downham Baptist. My wife Sherry and I first moved to London in 2014 to be involved in church planting and discipleship. We absolutely love it here and are grateful to God for the opportunity to serve this community with our four children.
Mobile: 07828 222775
Email: chriswaye@me.com