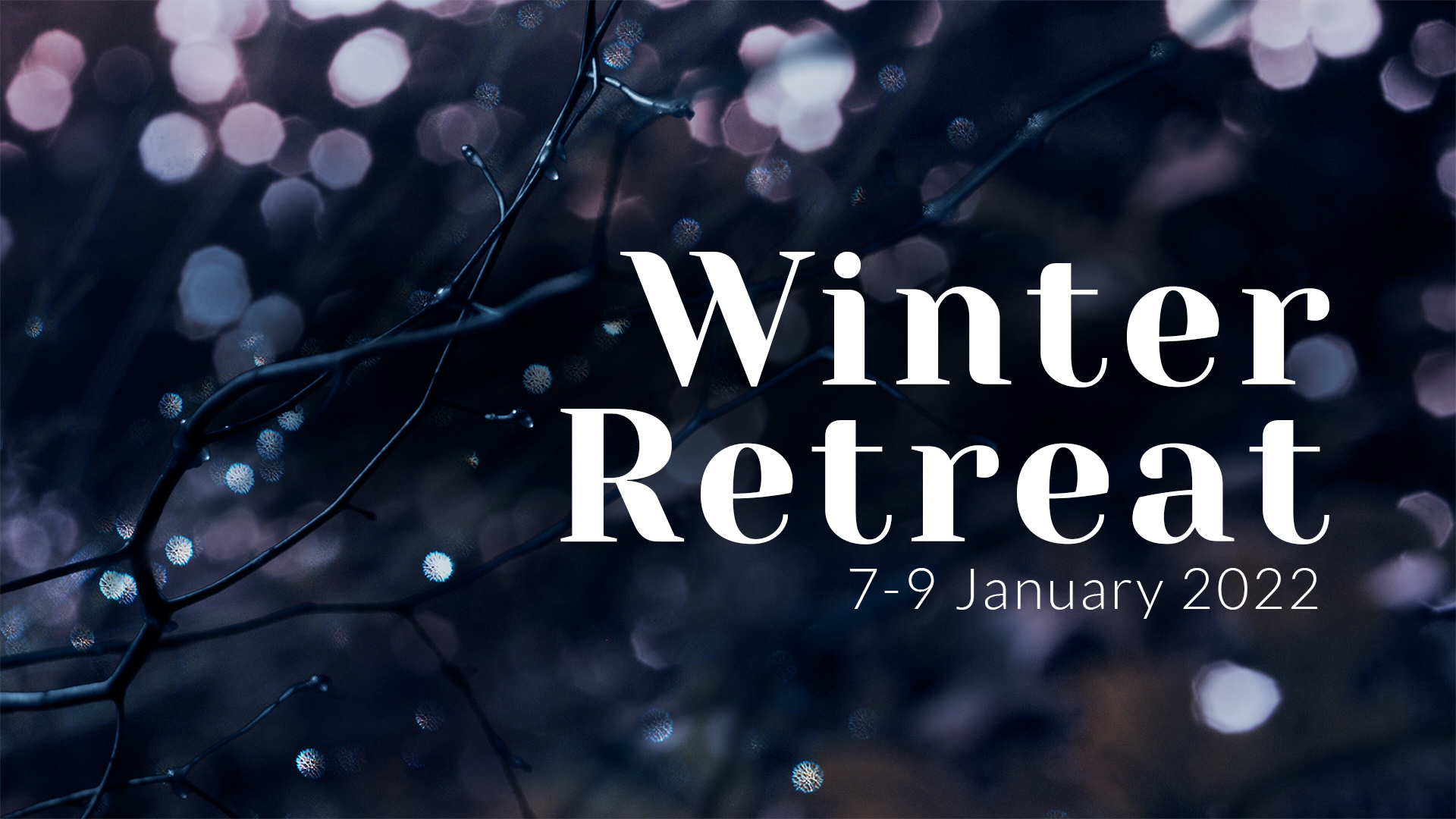 Winter Retreat | 7-9 January 2022
Jesus understood the need for proper rest and would frequently retreat with His disciples into solitary places. In Mark 16:31, Jesus said to His disciples, "Come ye yourselves apart into a desert place, and rest a while…"
This winter, Downham Baptist Church (Bromley) and Headgate Baptist Church (The Colchester Mission) are planning a retreat for Christians to refresh, refocus, and renew their commitments to the Lord and to their church families.
Your entire family is welcome to attend. With a combination of teaching, catered meals, free time, and fellowship, we hope it will be a relaxing and encouraging time for everyone. If you have any questions, let us know.
Who: Families of Downham Baptist (Bromley) and Headgate Baptist (Colchester)
When: Friday – Sunday, 7-9 January 2022
Where: Ashburnham Christian Trust, Ashburnham Place, Ashburnham Place, Battle, East Sussex, TN33 9NF
Cost: Prices below (includes meals and accommodation)

Shared bathroom facilities: £94/adult, £48.50/youth age 5-17
En-suite accommodation: £119/adult, £61/youth age 5-17
Under 4s are free
Single supplement – an additional charge of £24/person (£12/night) will be applied.

Payment: Downham Baptist Church, Account: 30352519, Sort Code: 20-29-63

£60/person – due 15 Oct 2021
Remainder – due 1 Dec 2021 
Space is limited to 50 people, so please register soon to confirm your place!